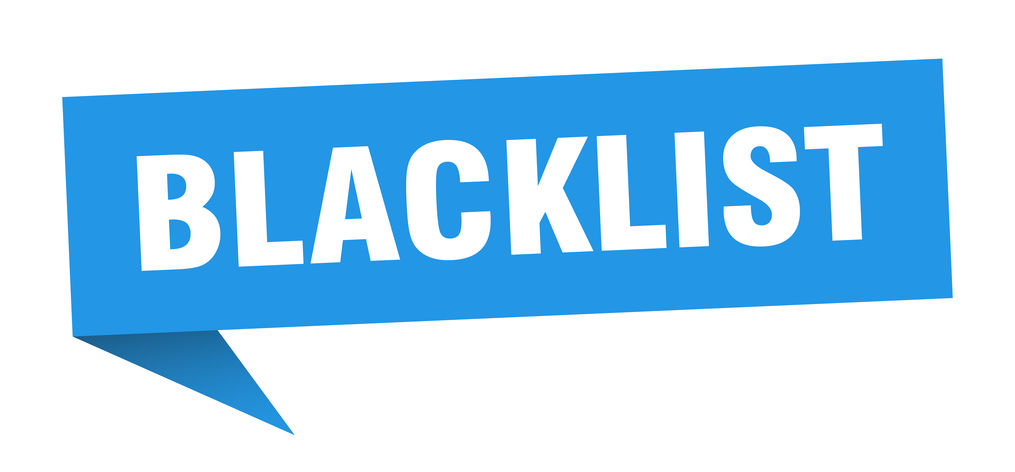 In 2016, Singapore's Ministry of Manpower ("MOM") announced the Fair Consideration Framework Watchlist ("Watchlist"), a list containing names of employers that have not given fair consideration to the recruitment and development of Singapore citizens and residents in their workforce. Since its announcement, the MOM has placed more than 1,200 employers on the Watchlist and 3,200 Employment Passes ("EP") applications from employers have been rejected or withheld. In August 2020, the MOM placed a further 47 companies on the Watchlist. 30 of these employers are in the Financial and Professional Services sectors and the others are in a variety of sectors, including administrative and support services, manufacturing and education. According to the MOM, the47 companies had an exceptionally high percentage of foreign employees compared to their industry peers or had a high concentration of a single nationality.
 MOM has always been proactive in curbing employer practices that discriminate against Singaporeans (Citizens and Singapore Permanent Residents). In 2016, MOM announced that it would focus on policy objectives which include building a strong Singaporean Core in the workforce. Employers are expected to align their recruitment policies with these objectives. In addition, employers and licensed employment agencies are expected to comply with the Tripartite Alliance for Fair and Progressive Employment Practices ("TAFEP") and Tripartite Guidelines on Fair Employment Practices ("TGFEP"), including using reasonable efforts to provide fair consideration and a fair hiring framework for the general workforce in Singapore based on merit, regardless of nationality. Specifically, employers and licensed employment agencies are expected to abide by the following guidelines:
Ensuring that Singaporeans are considered fairly for hiring and progression, including at the professional, managerial, executive and technical ("PMET") levels.
Meeting or exceeding the workforce ratio of two-thirds local to one-third foreign.
Comply with the Fair Consideration Framework requirements for non-discriminatory advertisements for job vacancies on the Jobs Bank before submitting applications to MOM for EPs for foreigners.

An employer placed on the Watchlist is given 6 months to improve. During the 6-month period, the MOM closely examines the employer's EP applications. The employer can also expect to be required to give more information about its HR practices, experience a longer processing period for its EP applications, and have the duration of its renewed EPs shortened.

To come off the Watchlist, the employer needs to show TAFEP that it has improved its employment practices. If the employer fails to do this, it can expect its EP applications, both new and renewals, to be denied.

As job market conditions continue to remain difficult, the MOM is expected to take stronger action to clamp down on unfair hiring practices, especially against Singaporeans. Employers, especially those employing a high number of foreign nationals, should consider this in evaluating their hiring policies and practices. If you need support in ensuring compliance with the TAFEP Guidelines, including the MOM's policy on foreign:local workforce mix, we would be glad to assist you.